Grönemeyer Swiss Health AG is focussing on Investments in innovative companies in the Health Care sector and also provides services on distribution of products in Switzerland and Germany. The activities range from High Tech and Digital Health to Naturopathy following the approach of Prof. Dr. Dietrich Grönemeyer.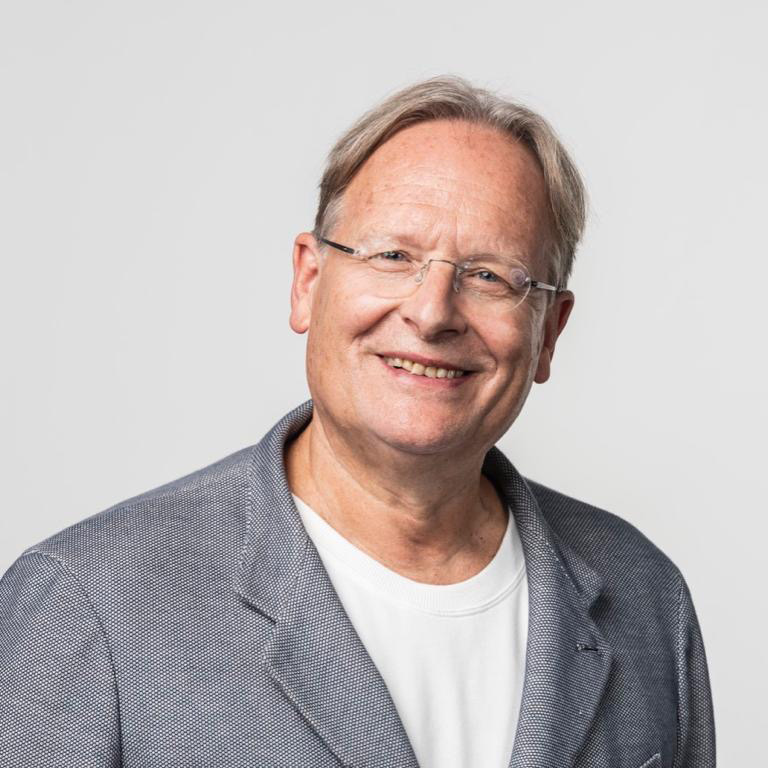 Professor Dr.
Dietrich Grönemeyer, MD
Professor Dr. Dietrich Grönemeyer is a practicing physician, professor emeritus for radiology and microtherapy at the University of Witten/Herdecke, medical journalist, entrepreneur, founder and author of numerous bestsellers, including "Mensch bleiben", "Mein Rücken", "Dein Herz", "Lebe mit Herz und Seele", "Der kleine Medicus" or "Weltmedizin".
As the founder of microtherapy – an ultra-modern approach to the navigation of microinstruments in CT or MRI for the treatment of e.g. back pain, intervertebral discs or tumours – he stands for a future medicine between high- tech and naturopathy.
Defined by him as WORLD MEDICINE. To this end, he has established medical centers since 1989, founded companies and invested in high-tech and low-tech companies, start ups and products. More than 1000 new jobs have been created by him and his son Till to date.
Many new medical treatments, products or technologies have been developed by him and his team. In 1997, the radiologist and back expert Prof. Dr. med. Dietrich Grönemeyer founded the outpatient Grönemeyer Institute for Microtherapy in Bochum, which today has about 30 interdisciplinary treating physicians. Later in Berlin, Hamburg, Cologne and Stuttgart.
For more than 15 years he has been chairman of the board of the Wissenschaftsforum Ruhr e.V., an association of about 40 scientific university and non-university institutions such as individual Fraunhofer or Max Planck Institutes.
Since 2012, ZDF has been broadcasting the programme "Dietrich Grönemeyer – Life is more! Since 2019, the magazine "Professor Dietrich Grönemeyer" has been published four times a year by the Funke Group from Essen.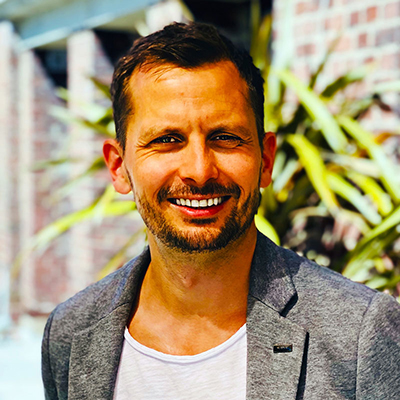 ­Till Grönemeyer
After successful years in the music & film industry as a music & film producer, he has been responsible for the entire investment area in all asset classes of the Grönemeyer Group for 12 years now. Parallel to this, he has been providing operational support to companies in the healthcare industry in recent years. The co-founder of the "Grönemeyer Gesundheitsfonds nachhaltig". today manages a portfolio of 16 companies in the Grönemeyer Group from the areas of HealtCare, MedTech, HealthTech, DigitalHealth & Health-Consumables. He holds various directorships in Germany and Switzerland.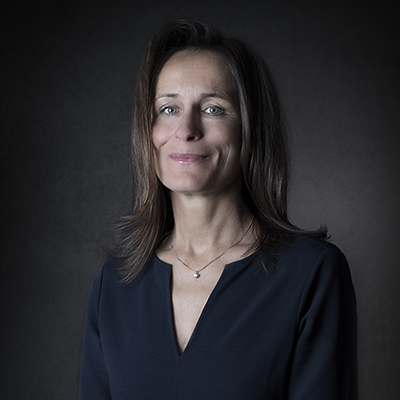 Dr. Sibylle Peter
Sibylle Peter, has held various senior management positions in the past twenty years in the Swiss Financial and Wealth Management industry. Founder of the family office YSMA S.A. since December 2017, she is also president of the board of a FINMA regulated Swiss Wealth and Asset Manager. Before she was a member of the Executive Committee of a Swiss Private Bank in Zurich, Basel, Geneva and Lugano with responsibility for Business Development and Investment and Fund Management for International Private and Institutional Clients. Sibylle holds a Ph. D. in Economics and an MBA from the University of Mannheim, Germany and studied also at the University of Michigan, Ann Arbor, in the USA. She holds various board positions in Swiss and European companies.
GRÖNEMEYER HEALTH
Services
We also advise companies on the distribution of products and services in the health care sector .
Contact us
Grönemeyer Swiss Health AG
Stockerstrasse 42
CH-8002 Zürich
+41 (0) – 79 – 6 69 80 65